Ellis David launch new website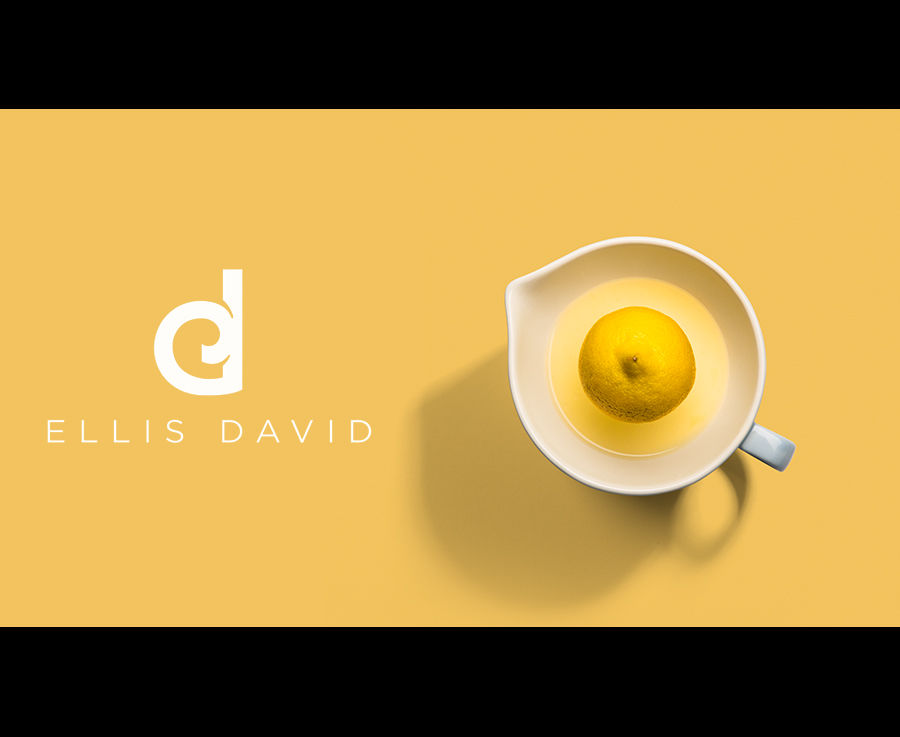 Today our London based insurance client Ellis David launched their new corporate website utilising the photography that we created for them earlier in the year. The company first approached commercial photographer Tim Wallace last year when we put together the first set of image assets that were used to form the main project style for a long running campaign to promote their insurance services within the differing sectors. The suite of image assets in the strong colourful style that Tim created are now implemented into their website and online presence forming part of their branding and print campaign ads are to follow shortly to tie everything together.
01/08/2019
Tim - Its always good to shoot stuff like this and the project has been quite a lot of fun. It is a very simple idea but the design aspect is both striking and effective for what the client needs to help get their message across for their varied products and services. We are looking forward to seeing all the new image assets also being utlised within the new Ellis David website which will be going live shortly.
© Copyright Declaration
All images shown on this site are protected by
International Copyright Law and by the Copyright
Designs & Patents Act 1988.