Welcome to new client Veolia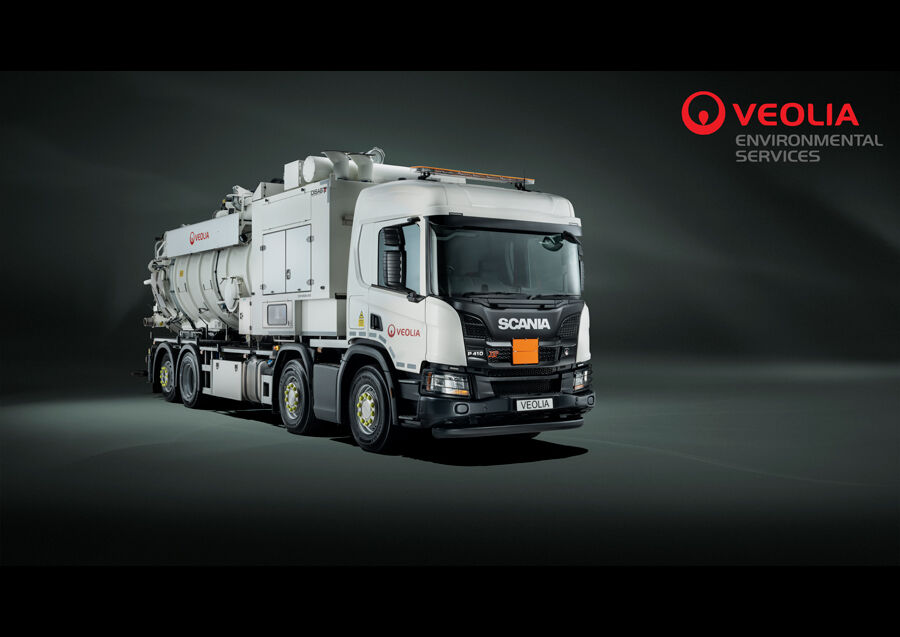 This month we would like to welcome Veolia as a new client to AmbientLife.
Commercial Photographer Tim Wallace recently spent time in studio to with the Veolia team to produce a suite of photography to showcase their new DiSab Centurion vehicles used with the environmental division of the Veolia business. All the work produced will be used in marketing and advertising material as well as within the companies website planforms.
02/03/2022
In 2022 we welcomed Veolia as a new client to AmbientLife. Initially we were contacted by the company as they prepared to take delivery of 2 new DiSab Centurion vehicles for use within their environmental division. The vehicles were to be photographed in studio and the image assets were required for use in both advertising and marketing brochures as well as within the main company website platforms. They approached us directly given our experience in producing in studio photography of very large vehicles at a high level of the quality required for such outputs. Photographer Tim Wallace worked closely with the team at Veolia in regard to transport logistics and we organised the shoot to happen as soon as the new DiSab units were ready straight from the factory. Over a period of 2 days, we completed a suite of images with both the new DiSab units as well as with other associated support vehicles.
Client Feedback (Trust Pilot) - "I must congratulate Tim and the team on the professional manner in which this whole process was undertaken as this was the first time Veolia had used Ambient Life's services. From the start of discussions (knowing we wanted something but not really knowing what that was) as to which specialist items of plant we wanted imagery of to the management of the day and working closely with us and guiding us on what would look good.
The results are amazing and so professional and as a company overall, we would definitely look to use Ambient Life in the future."
Craig Wilson - IS National Solutions & Growth Manager.
Tim Wallace
+44 (0) 7816 615 604
tim@ambientlife.co.uk
© Copyright Declaration
All AmbientLife photographic images shown on this site
are protected by International Copyright Law
and by the Copyright, Designs & Patents Act 1988.